Devoted to Offering Safe and Efficient Surgical Strategies to Tackle Obesity and Enhance Quality of Life
Transform your life and reach your optimal weight with greater ease than ever before. Obesity, a critical health issue affecting millions globally, often requires more than just diet and exercise for substantial weight loss. That's where our expertise comes into play.
We believe everyone has the right to quality healthcare services
Our medical tourism program is designed to provide you with a hassle-free experience. Giving you the best treatment options with a holiday twist! We take care of everything you will need from travel arrangements, medical appointments, and hospital admissions, to accommodation bookings and post-treatment care. 
Our team will be with you every step of the way to ensure that you receive the best possible support you will need and we ensure that all of our healthcare providers meet the highest standards of quality and safety.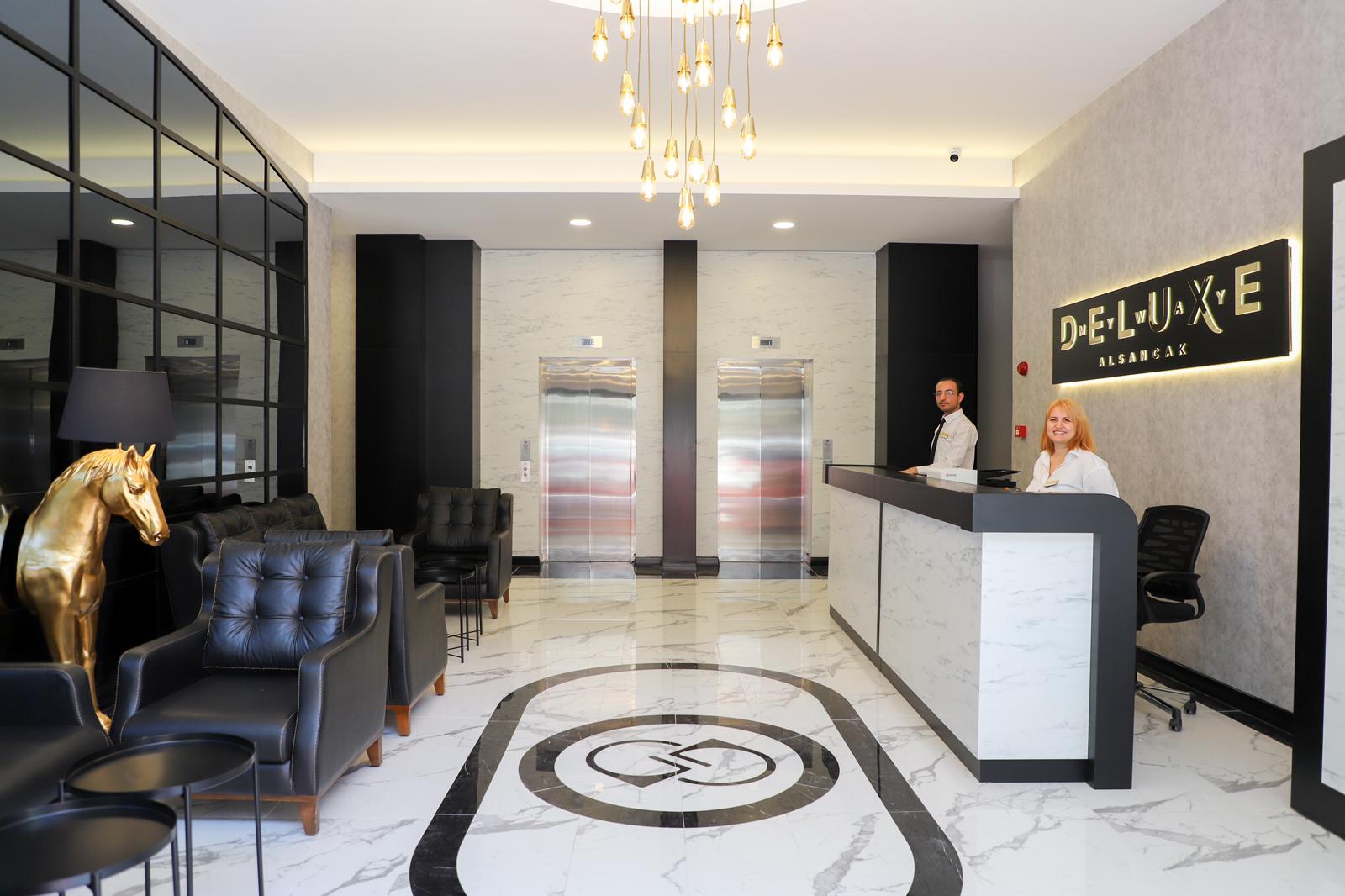 After struggling with my weight for years, I finally made the decision to undergo bariatric surgery with this amazing company. From the moment I walked through the door, the staff made me feel comfortable and supported. The surgeons were incredibly knowledgeable and guided me through the entire process, answering all my questions and addressing any concerns I had. Thanks to their expertise and care, I have lost over 100 pounds and my quality of life has improved dramatically. I am forever grateful to this company for helping me achieve my weight loss goals and giving me a new lease on life.
"I can't say enough positive things about the bariatric surgery team at this company. They provided exceptional care and support throughout my weight loss journey. The surgeons were not only highly skilled, but also compassionate and understanding. They took the time to explain every step of the process and made sure I felt comfortable and confident in my decision. The post-surgery care was outstanding, with regular check-ups and guidance on nutrition and lifestyle changes. Thanks to their expertise, I have successfully shed excess weight and regained my health. I highly recommend this company to anyone considering bariatric surgery."
I am incredibly grateful to this company for changing my life through bariatric surgery. The entire experience, from the initial consultation to the follow-up appointments, was seamless and professional. The surgeons were fantastic, providing personalized care and offering support at every stage of the journey. The team made sure I was well-prepared for the surgery and provided comprehensive information about the procedure and what to expect afterward. The results have been remarkable, as I have not only achieved significant weight loss but also experienced improvements in my overall health and well-being. I can't thank this company enough for their expertise and dedication to helping patients like me reclaim their lives.